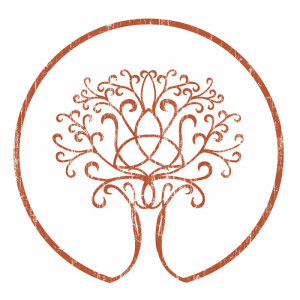 The Selah Center at the Church at Ponce & Highland is a space within our community for the study and practice of experimental community through meditation and inter-faith dialogue. We welcome all who seek greater and spiritual depth and growth as we join together & celebrate the Divine Mystery of Life.
We are a Christian community seeking to follow the teachings and practice of Jesus Christ, and we welcome everyone just as Christ welcomed everyone to the table of the communion and community regardless of religion, gender, sexual orientation, race spiritual perspective or political view.
Wherever you are on your spiritual path, there is a place for you within this community of openness and hospitality. We welcome you in a spirit of friendship, peace and incomprehensible grace.